From an early age, I've held a deep fascination with all aspects of history. The seed for my passion for the American Civil War began when I was about ten years old when I came across an old amputation kit that belonged to a family friend. Before graduating high school, I began collecting Civil War relics, and some 15 years later, my fascination for the hobby is no less intense. As time progressed, my collection grew, as did my knowledge of the War and the men who fought in it.
The first image I purchased was nothing fancy – just a simple ruby ambrotype of an average Civil War soldier. However, from that point on, I was hooked. While the various areas of Civil War collectibles are almost innumerable, including firearms, ordnance, uniforms, edged weapons, and countless others, I began to focus my attention on photographic images. While each type of artifact has its own story to tell, for me it was the images of the men who fought during that conflict that held the most intrigue. The images of these men who fought, lived, and died during the War have the ability to bring us closer to understanding the conflict and the beliefs for which these men were willing to make the ultimate sacrifice to uphold.
Here at The Civil War Image shop, it is our daily mission to bring to you items that extend beyond the ordinary. While the majority of the items you'll find here are photographic images, we do offer a variety of other items related to the Civil War. We are always in the market to buy, sell, and trade. If you have specific inquiries or questions, please dont hesitate to get in touch! If you have questions regarding an image you already own, we're happy to take a look and offer our thoughts. Thank you for taking the time to browse through our collection, and we hope that you'll find that special item that you're looking for.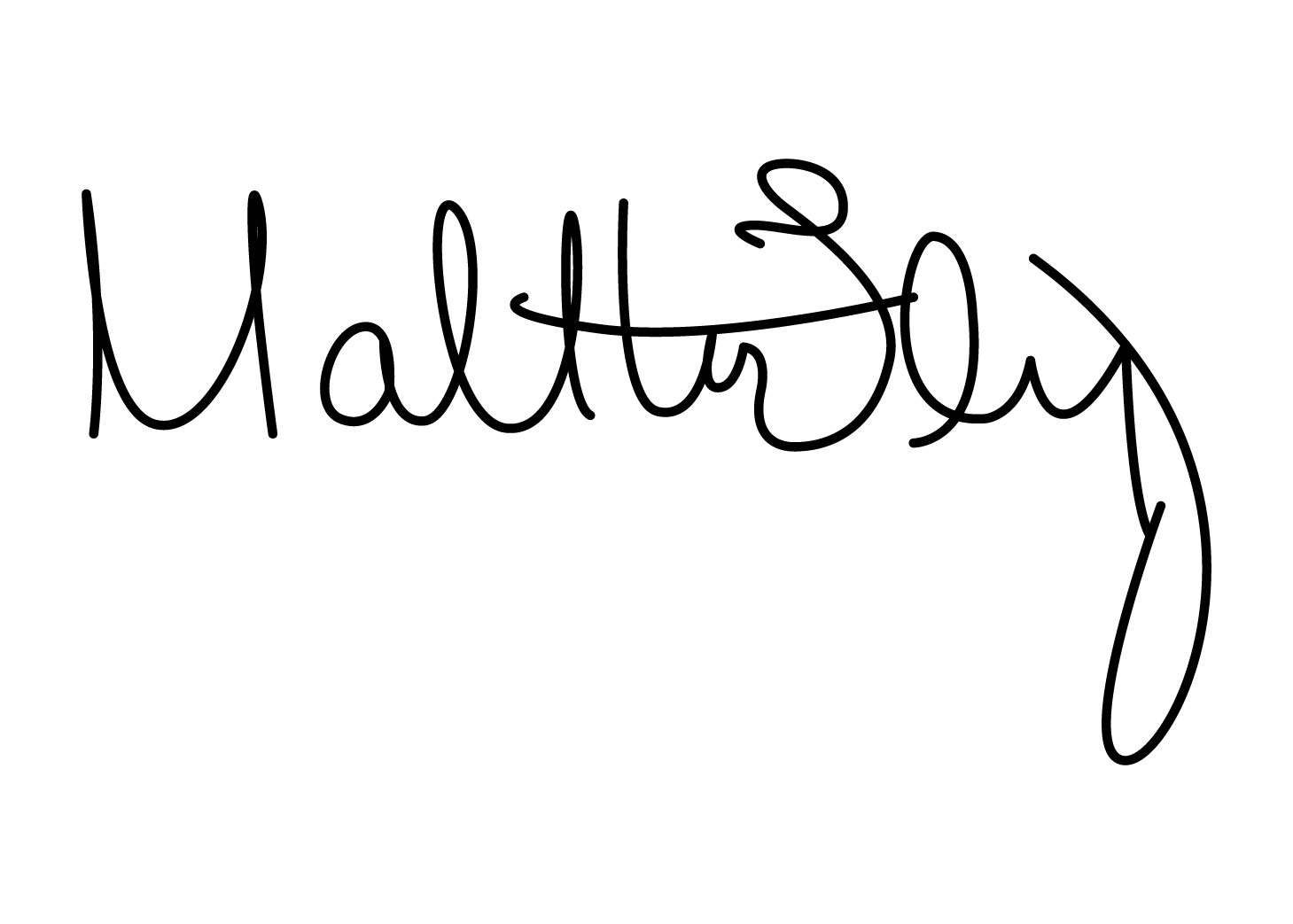 ― Matthew Fleming, Proprietor